Become a more effective & inspiring leader
Develop your confidence & executive presence
Master your communication skills
Why Partner with Wide Lens Leadership?
We partner with leaders ranging from C-suite and executive management to entrepreneur, from Fortune 500 companies to startups and non-profits, to become more effective at achieving the things they want to achieve by developing critical leadership capacities:
Master Productive Communication Skills
Hone listening, non-verbal, and strategic communication skills
Cultivate Strategic, Design, & Systems Thinking
Develop a systems mindset to solve complex problems. 
Develop Confidence & Leadership Presence
Boost decision-making skills. Banish self-doubt. Gain influence
Uncover Blind Spots 
Gain perspective, awareness, and self-reflective capacities
Build Better Relationships & a Stronger Team
Develop your interpersonal skills. Raise team performance and employee motivation
Navigate VUCA
Learn to manage organizational change and VUCA - Volatility, Uncertainty, Complexity, Ambiguity
Gain Power & Influence
Expand your strategic influence and persuasion abilities
Manage Time, Energy, & Goals
Optimize productivity and develop accountability 
Build Resilience Muscles
Develop mental fitness and increase capacity to handle stress and burnout
About Wide Lens Leadership
Wide Lens Leadership is a collective of certified executive coaches and leadership consultants with a wide range of experience, credentials, tools, and approaches. Melissa Eisler is the founder and principal executive coach at Wide Lens Leadership, a WBENC-certified WBE. She is very passionate about supporting senior leaders by being their strategic, dependable thought partner to navigate their toughest leadership challenges. She blends a Master's degree in organizational leadership with a deep background in mindfulness and 15 years' experience in leadership positions in the corporate world, reporting directly to C-suite. Melissa has coached over 500 leaders ranging from C-suite to entrepreneur, from Fortune 500 companies to startups, and across diverse industries. In her role as executive coach, she is passionate about supporting executives and teams on their growth journeys toward greater impact, more collaborative teams, and stronger results.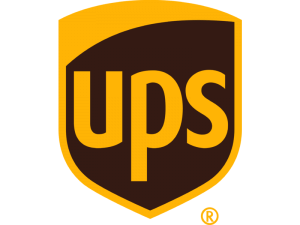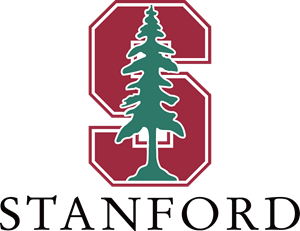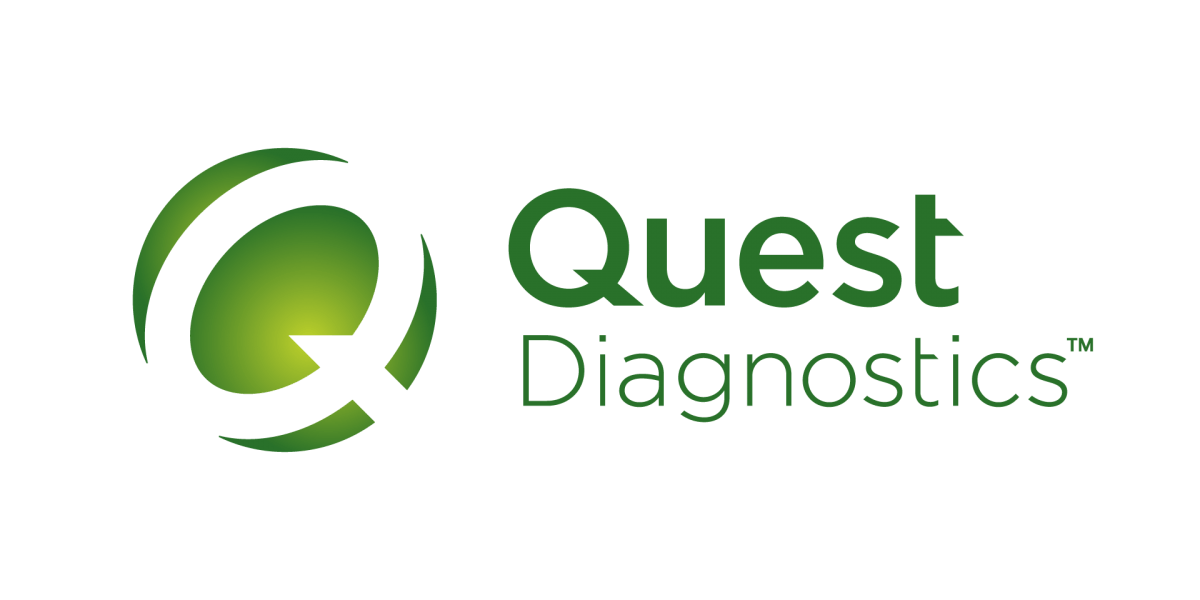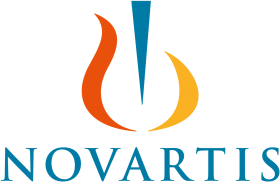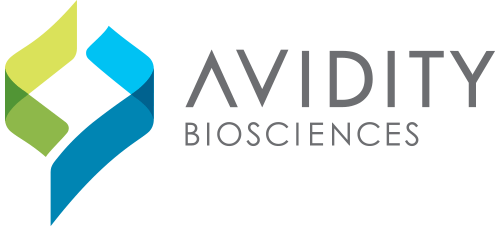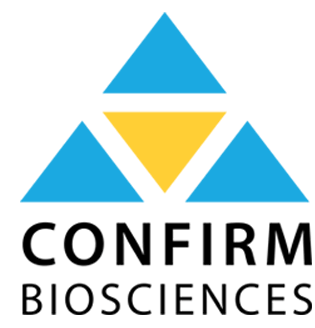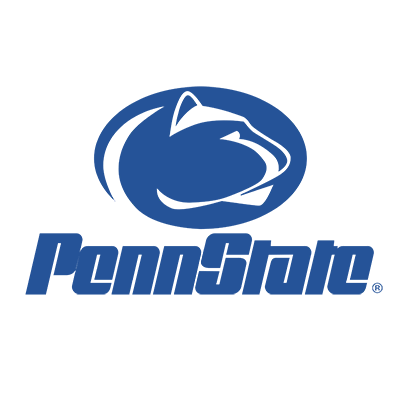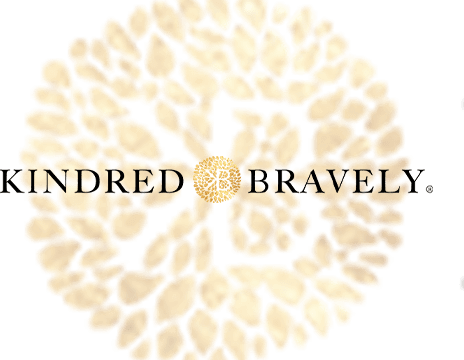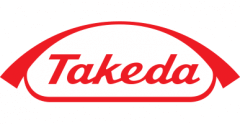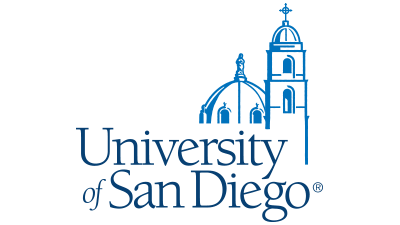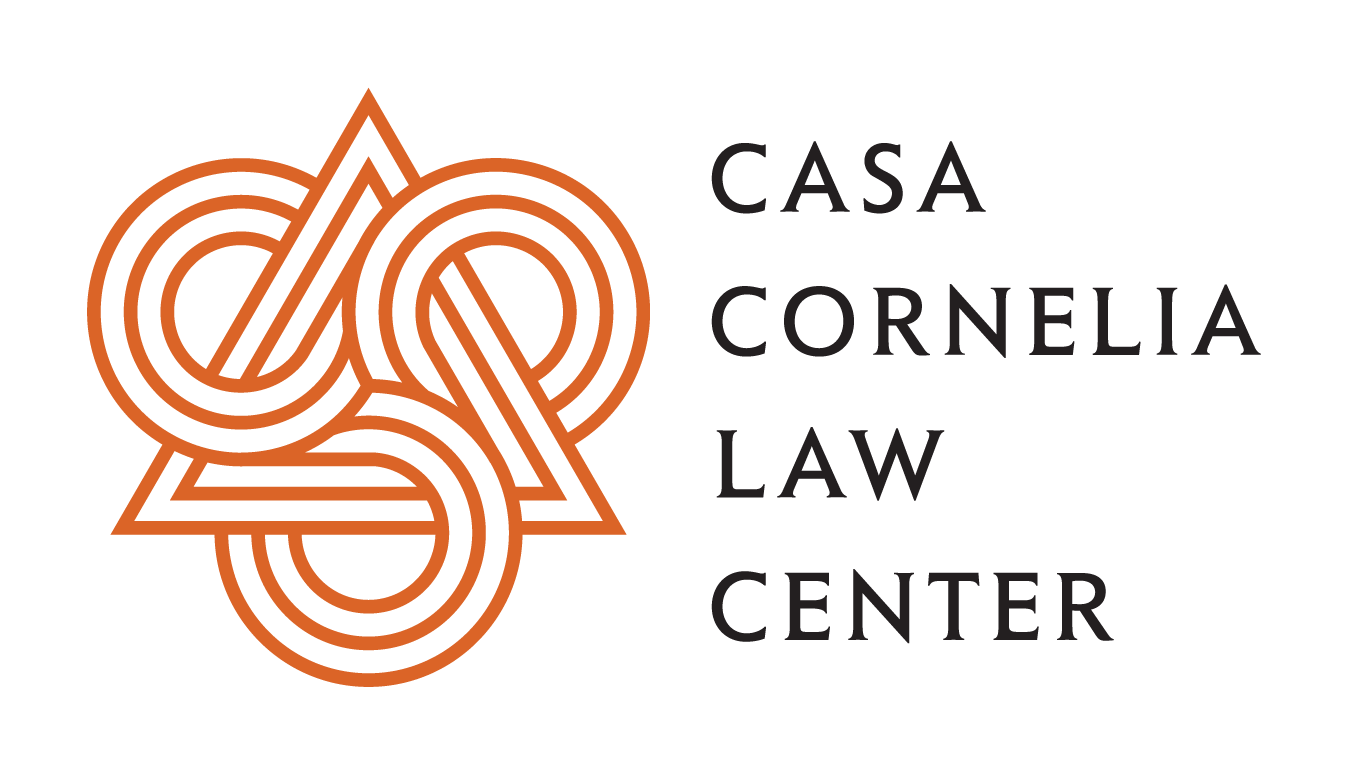 I've gotten value in every dimension of my role as CEO
"The changes I've made in my role of CEO over the last six months with Melissa's help have been really tremendous, and I would not have been able to make all the progress I made without her support as my executive coach. My ability to problem solve, build confidence and courage, level up my mindset, and initiate difficult conversations transformed while working with a coach. I've gotten value in every dimension of my role as CEO — from the relationships I have with my board, to defining my leadership values and living them, to structuring my team and org chart, to tackling bigger challenges that seemed insurmountable just six months ago. I have appreciated the recommended readings, the thought partnership, the probing questions, the perspective, and I now have a whole set of tools I can lean on for support. I definitely see a major difference in who I was six months ago and who I am now in this role, and I'm looking forward to a continued partnership with her as my executive coach."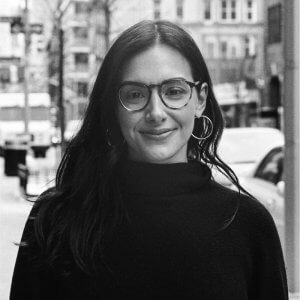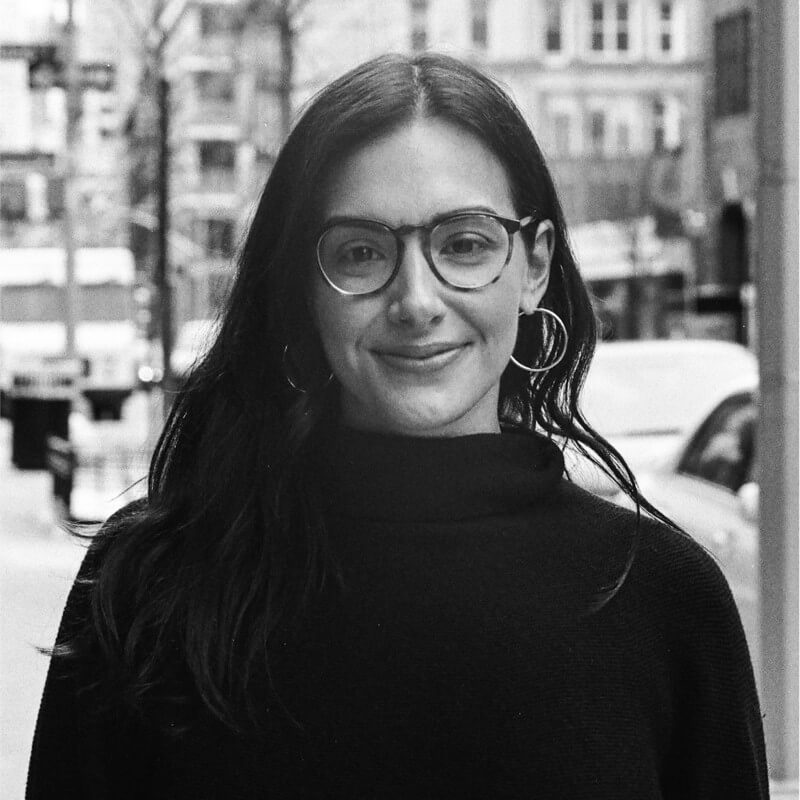 Jaclyn Pascocello
CEO at Heywear / New York, NY
Executive Coaching & Leadership Development Services
I offer one-on-one and group executive coaching over the phone, Zoom, or in the San Diego area.
Executive Coaching
Leadership Development Training
Leadership Consulting
Mastermind Group Coaching
Mindful Leadership Training
Leadership Assessments and 360 Feedback
Executive coaching maximizes productivity and effectiveness. Studies say that people who hire a certified executive coach experience these positive impacts  ...
↑ Improved Work Performance
↑ Improved Business Management
Said that they would repeat the coaching experience
Join our monthly newsletter!
If you're an executive, leader, or entrepreneur, you'll love the monthly newsletters — featuring tips and reflections on leadership development and stress management in the modern world. Join the 5,000+ leaders who have it delivered straight to their inbox each month.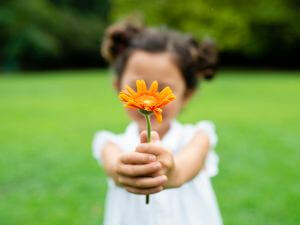 When you bring your gratitude practice to work as a leader, it can have profound ripple effects. Showing your employees that they are appreciated can improve morale, wellbeing, engagement, retention, and overall productivity. The problem is, we get caught up in the laundry lists of to-do items and gratitude often falls off our radar. To keep it top of mind, here are seven ways to create, practice, and demonstrate gratitude at work that make it easy to do and harder to forget.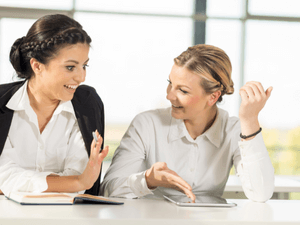 A both/and leadership mindset can lead you to more informed decisions, more collaborative teams, and stronger relationships and results. Keep reading to learn six tips on how to embrace this productive and collaborative mindset as a leader.
Get in Touch
Fill out this form so we can schedule you for a free introductory executive coaching session!
Everything you share is strictly confidential.
Get in touch
Everything you share with me is strictly confidential.