Meet the Wide Lens Leadership Coaching Team
Wide Lens Leadership is a collective of certified executive coaches and leadership consultants with a wide range of experience, credentials, tools, and approaches. Learn more about the team below.
Melissa Eisler, MA, PCC
Melissa is the founder and principal executive coach at Wide Lens Leadership. She blends a Master's degree in organizational leadership with a deep background in mindfulness and 15 years' experience in leadership positions in the corporate world, reporting directly to C-suite. Melissa has coached over 500 leaders ranging from C-suite to entrepreneur, and is passionate about supporting executives and teams on their growth journeys toward greater impact, more collaborative teams, and stronger results.
Amy Andrews McMaster, PCC, CDTLF
Amy coaches courageous leaders in various industries, from managers to chief executive officers. She focuses on courageous leadership, emotional responsibility, empathy and accountability, and has partnered with clients to expand their confidence so they can show up more fully and engage with others more authentically. An executive coach, leadership and culture consultant, and certified Dare to Lead™ facilitator...
David Highley, PCC
David has been coaching individuals and executives for over 10 years, using a holistic, developmental, systemic approach, often in complex, cross-cultural, high-pressure environments. His work is outcome- and solution-focused, promoting an approach based on genuineness, warmth, and authenticity. 
David Hudnut, ACC
David is an executive coach, leadership development expert, and organizational development consultant. He's worked on multiple continents with leaders at all levels in a wide variety of organizations for more than 25 years. His passion is helping people discover their potential, and helping the organizations they are a part of to thrive.
Emily Golden, MCC
Emily Golden founded Golden Resources LLC, a boutique coaching and leadership development firm in 2016, after her own transformational experience led her to leave corporate HR. Emily Golden founded Golden Resources LLC, a boutique coaching and leadership development firm in 2016 after her own transformational experience led her to leave corporate ...
JaRae Birkeland, MA, BCC
JaRae has a diverse background of education and experiences that she uses to connect with leaders across a variety of industries. She is an executive leadership coach and consultant that works with start-ups to global Fortune 100 organizations helping individuals and teams increase their leadership effectiveness so they can enhance their business results.
Kathleen Polscer, M.S. LPC, CPC, BCC
Kathleen is an ICF Executive Coach and Licensed Clinical therapist who has studied relationships for more than 20 years. This dual focus provides her with a wealth of knowledge, experience, and insight into the way we work as human beings to help others with change and transformation.
Kelby Kupersmid, MS, PCC
Kelby Kupersmid is a leadership development and coaching specialist who supports social enterprises around the world to unlock their potential so they can maximize their performance. From working at a pre-revenue startup to a multi-billion-dollar financial institution, his diverse professional background informs his unique approach.
Kristen Harcourt, PCC, CPCC
With over 15 years as a People and Culture Leader partnering with hundreds of companies worldwide, Kristen empowers executives and leaders at all levels to build lives and organizations of success, health, and sustainability.
Laura Hansen, MS, PCC
Laura works with executives and high-potential leaders, drawing from her 25 years of business and leadership experience. She enjoys working with high-performing individuals who want to develop their mastery as leaders and make a significant difference in their organizations.
Steve Hansen, PCC
Steve works with leaders on executive and leadership development, strategic and systems thinking, productive communication, relationship building, navigating networks, and using influence to positively reach organizational goals. He helps leaders reach insights necessary for success by enhancing what they do with an emphasis on how they do it.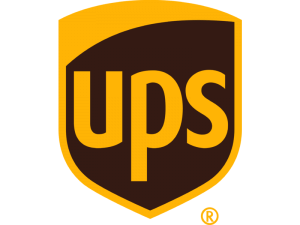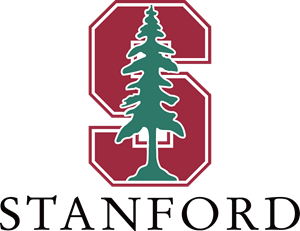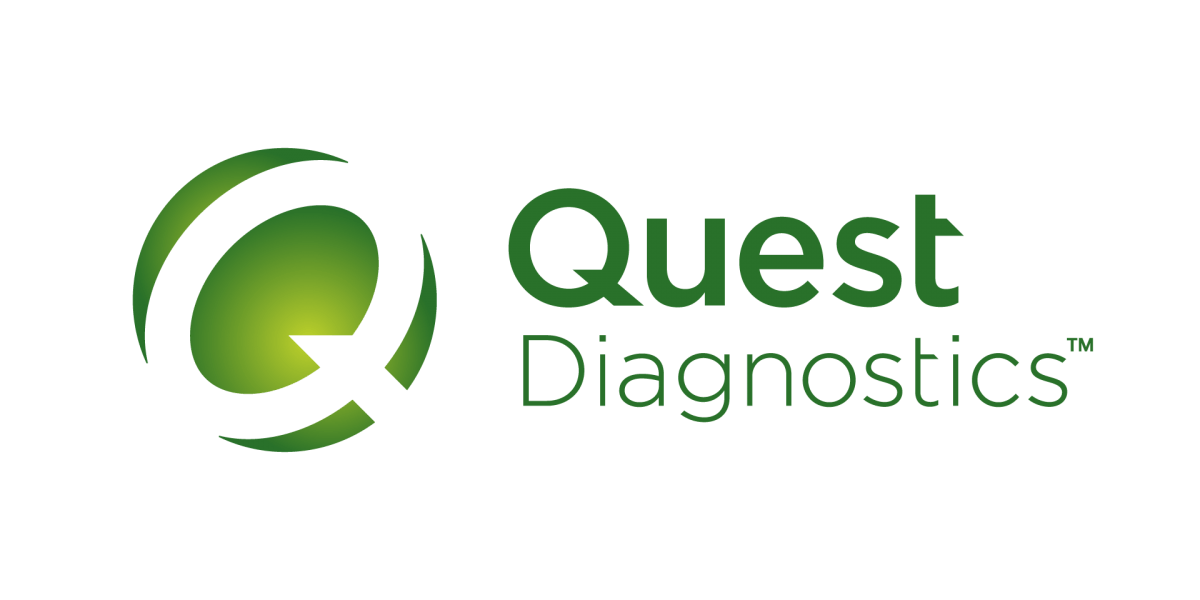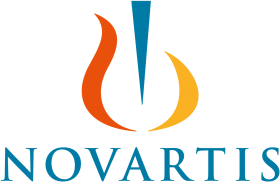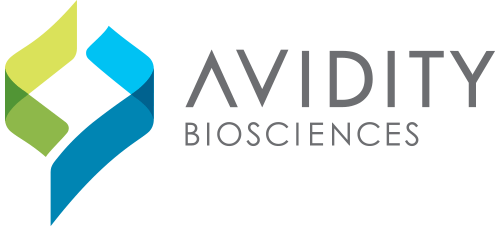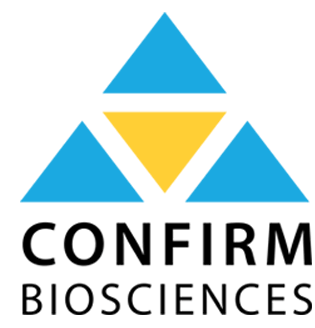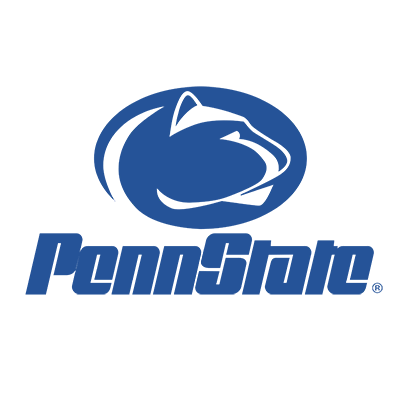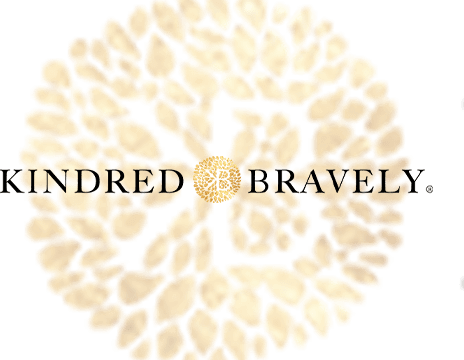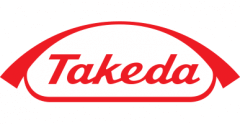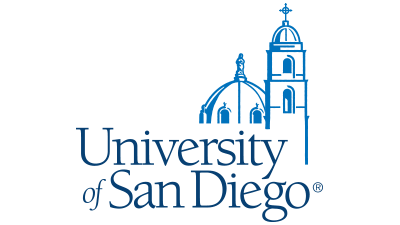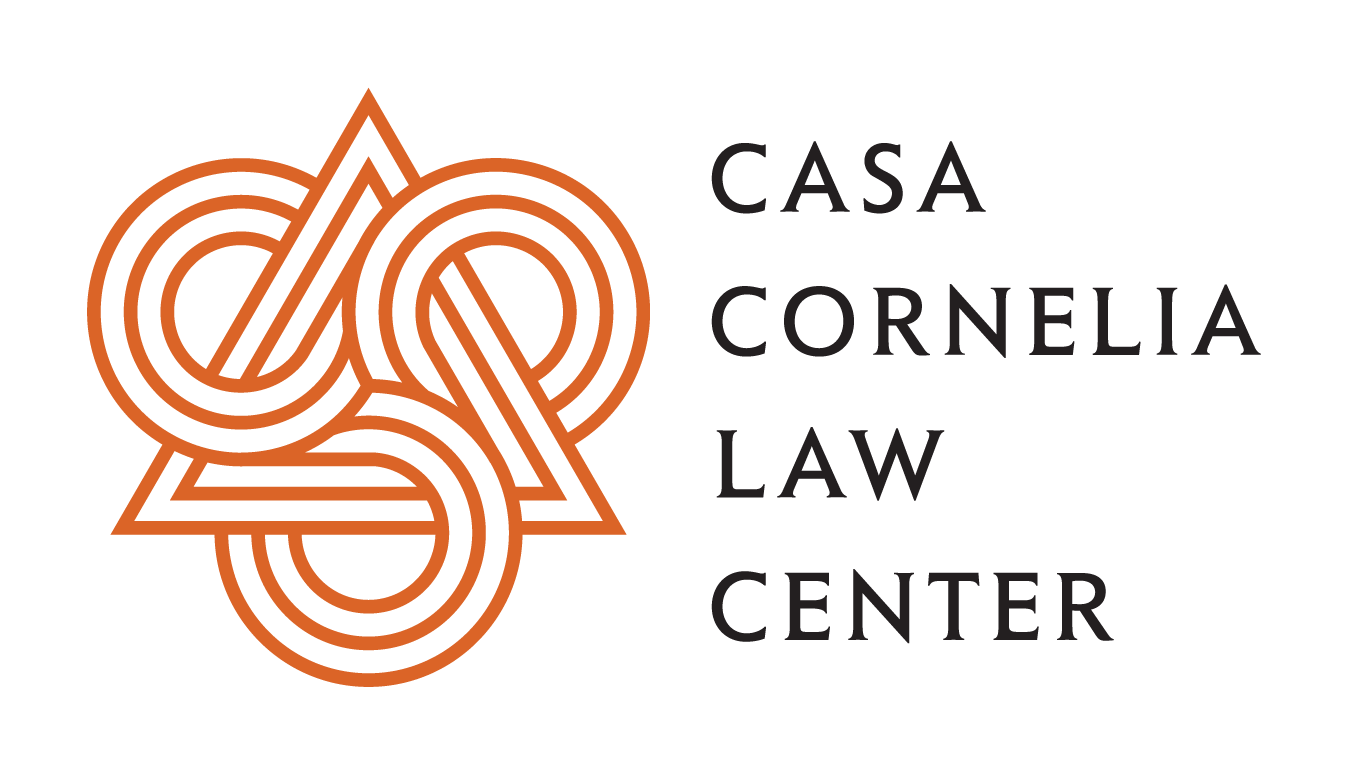 Join our monthly newsletter!
If you're an executive, leader, or entrepreneur, you'll love the monthly newsletters — featuring tips and reflections on leadership development and stress management in the modern world. Join the 5,000+ leaders who have it delivered straight to their inbox each month.
Get in Touch
Fill out this form so we can schedule you for a free introductory executive coaching session!
Everything you share is strictly confidential.
Get in touch
Everything you share with me is strictly confidential.