Leadership Assessment Tools &
360-Degree Feedback
Leadership Assessment Tools & Profiles:
Assessment tools and leadership profiles help leaders and teams gain insight into natural leadership aptitudes. Melissa is certified in a range of assessments, including:
Workplace Big Five Profile: This is Melissa's favorite all-around leadership assessment tool, which reveals an individual's five super traits and 23 subtraits. The Workplace Big 5 model has been shown to maximize engagement, boost performance, and help people optimize their energy. It is also the most scientifically valid personality assessment available.
EQi-2.0: Emotional intelligence is one of the most important leadership competencies one can develop. Emotional intelligence is a set of emotional and social skills that influence how you perceive and express yourself, develop and maintain relationships, cope with adversity, problem solve, make sound decisions, and use emotional information in an effective and meaningful way. Melissa is certified in the EQi-2.0 report, the leadership report, and the EQi-2.0 360 report.
DISC: DISC measures four primary tendencies and emotions, and explores how they come together in leadership and work.
Leadership Versatility Index (LVI): The LVI is a 360 instrument that assesses the opposing but complementary behaviors required for effective leadership. The model resonates with leaders because they recognize the tensions and tradeoffs that make their job a balancing act.
Melissa is also certified in the Positive Intelligence PQ and Saboteur assessment, and uses the VIA Survey of Character Strengths and Gallup Strengthsfinders assessment tools.
360-Degree Feedback
It can be difficult to gain an honest pulse into one's behavior through only self-assessments. 360-degree feedback processes are designed to gather anonymous feedback from the people who work closest to the individual, in the spirit of learning and development.
In the signature 360-degree process Melissa leads, she interviews stakeholders, colleagues, direct reports, peers, and partners to get to the essence of how the leader she is coaching operates and is perceived in the workplace. This supports gaining a full picture of their strengths, development needs, and blind spots. She uses this feedback to generate a summary report, which is used in coaching to design a development plan. This supports the client to reach their individual and organizational goals more effectively, and can lead to a higher level of performance and positive impact.
She is also certified in the EQi-2.0 360-degree feedback process, as well as the Leadership Versatility Index (LVI), which both offer a less time-intensive, survey-style alternative to the interview-based 360.
I've gotten value in every dimension of my role as CEO
"The changes I've made in my role of CEO over the last six months with Melissa's help have been really tremendous, and I would not have been able to make all the progress I made without her support as my executive coach. My ability to problem solve, build confidence and courage, level up my mindset, and initiate difficult conversations transformed while working with a coach. I've gotten value in every dimension of my role as CEO — from the relationships I have with my board, to defining my leadership values and living them, to structuring my team and org chart, to tackling bigger challenges that seemed insurmountable just six months ago. I have appreciated the recommended readings, the thought partnership, the probing questions, the perspective, and I now have a whole set of tools I can lean on for support. I definitely see a major difference in who I was six months ago and who I am now in this role, and I'm looking forward to a continued partnership with her as my executive coach."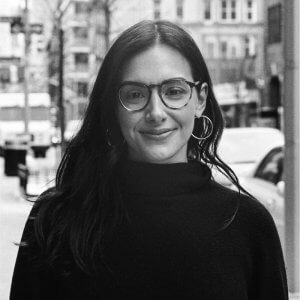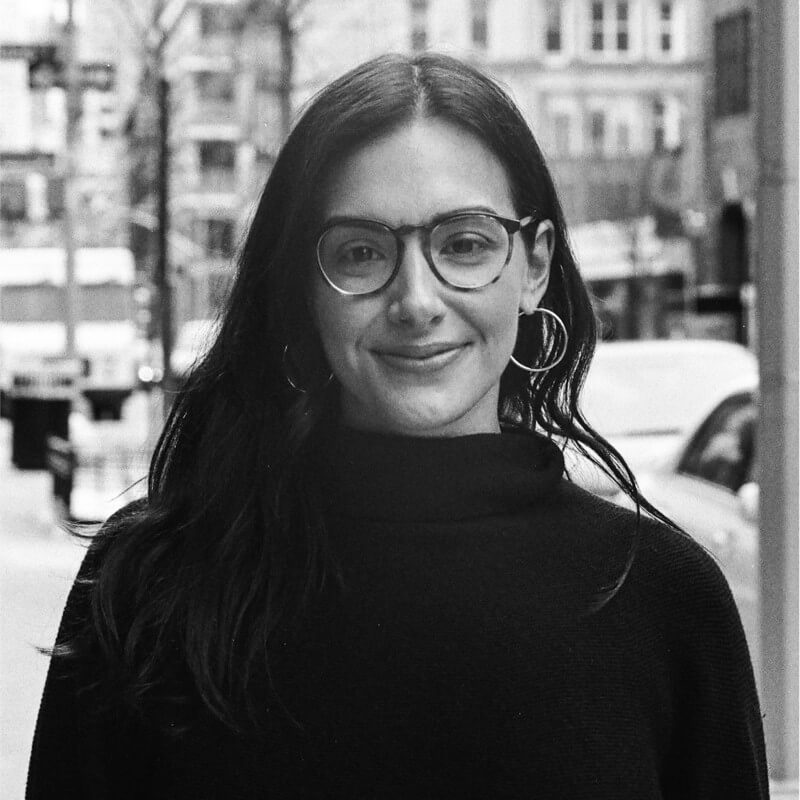 Jaclyn Pascocello
CEO at Heywear / New York, NY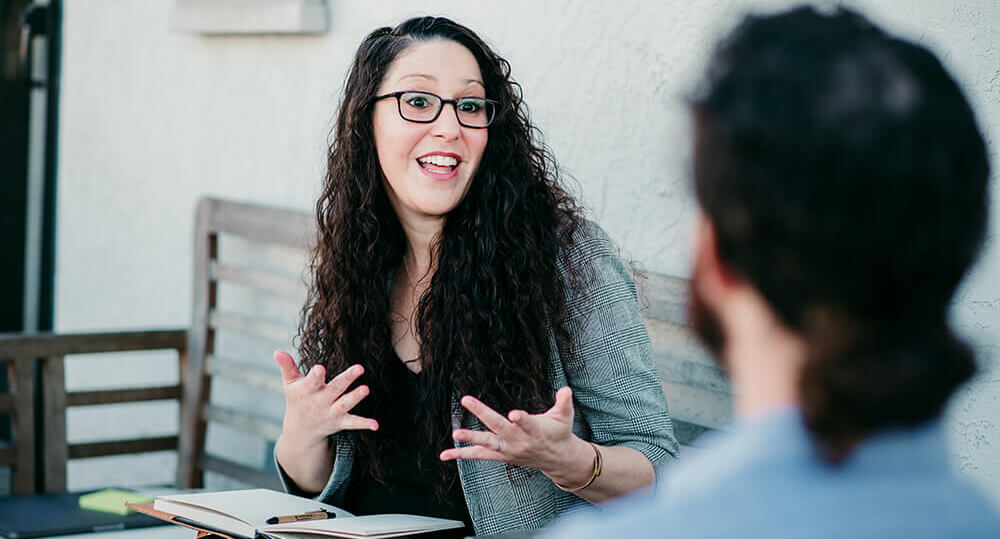 FAQs
Find out common misnomers about executive coaching, and learn about Melissa's approach to executive and leadership coaching in the frequently asked questions.
Get in Touch
Fill out this form so we can schedule you for a free introductory executive coaching session!
Everything you share is strictly confidential.
Get in touch
Everything you share with me is strictly confidential.
Join our monthly newsletter!
If you're an executive, leader, or entrepreneur, you'll love the monthly newsletters — featuring tips and reflections on leadership development and stress management in the modern world. Join the 5,000+ leaders who have it delivered straight to their inbox each month.