Executive & Leadership Coaching
Executive coaching is a high-impact developmental partnership between coach and leader (client), where both engage in a thought-provoking and creative process that inspires and challenges the client to maximize personal and professional potential. Executive coaches are often thought of as thought partners, accountability partners, advisors, sounding boards, advocates, and people who challenge you all at once.
Coaching is designed to facilitate the creation/development of professional and/or business goals – and to develop and carry out a strategy to achieve those goals. Executive coaching is standard for leaders today, and often noted as the key differentiator in elevating their career, their success, and their enjoyment in life – both personally and professionally.
The Wide Lens Leadership philosophy is rooted in ontological coaching. This means that in coaching, we focus on how clients are being, rather than only strategizing on what they are doing. Because we provide customized solutions for leaders and organizations, every coaching engagement is different and based around the needs of each client. While the specifics of the approach look different for each leader, we always focus on integrating clients' states of "being" and "doing." When these two align, we believe profound leaps in leadership become possible.
We coach high-achieving leaders, particularly those who are moving through change or taking on big challenges. Our team has collectively coached thousands of leaders ranging from C-suite executives to mid-level management, from Fortune 500 companies to startups, and across highly diverse industries including technology, finance, biotech, media, e-commerce, hospitality, healthcare, education, manufacturing, government, and non-profit.
In coaching engagements, we guide clients through a process of inquiry, feedback, assessments, and looking inward to discover not just what they do and have accomplished, but also how they work and what makes them feel inspired, motivated, and purposeful. Together, we generate insights and map out a development plan to reach their goals based on strengths and development needs.
We're particularly passionate about helping leaders accelerate their performance, and develop systems thinking, executive presence, emotional intelligence, resilience, and strategic communication skills. You can read more about what past and current clients have to say about having Melissa and her team on the testimonials page.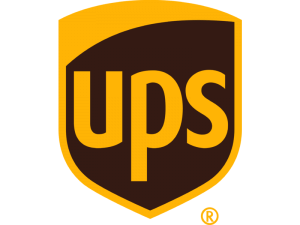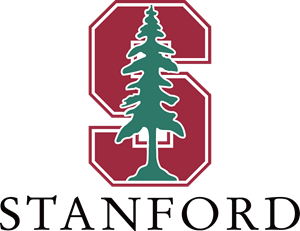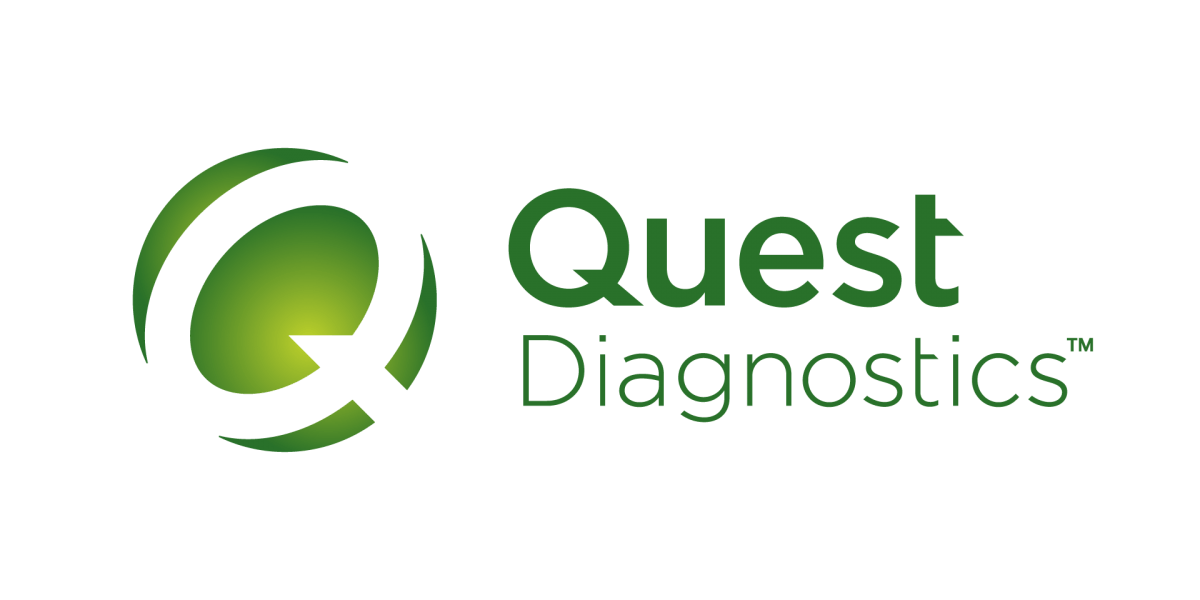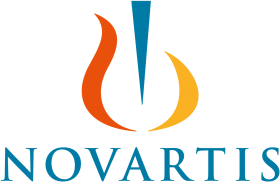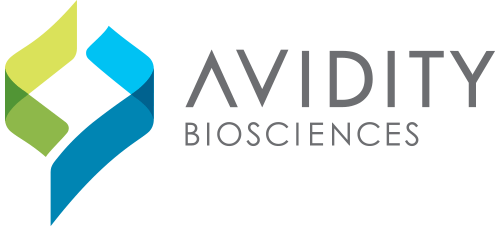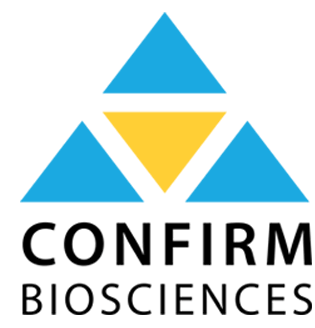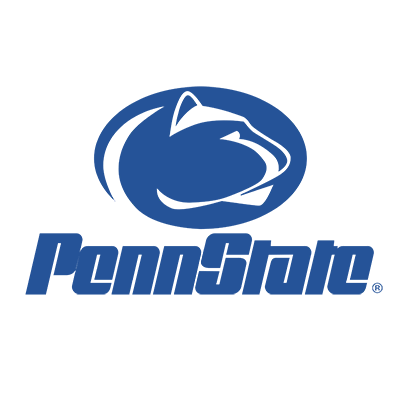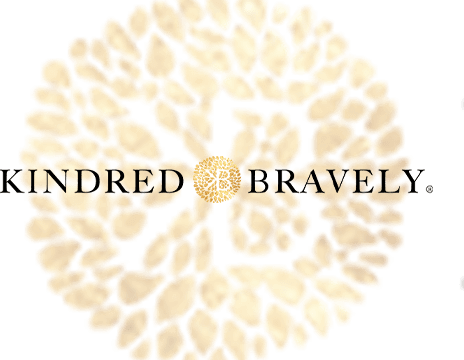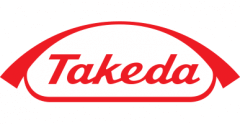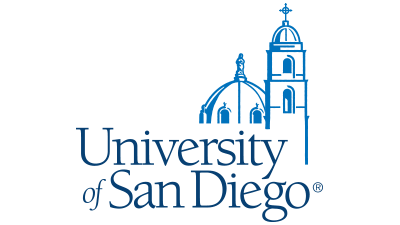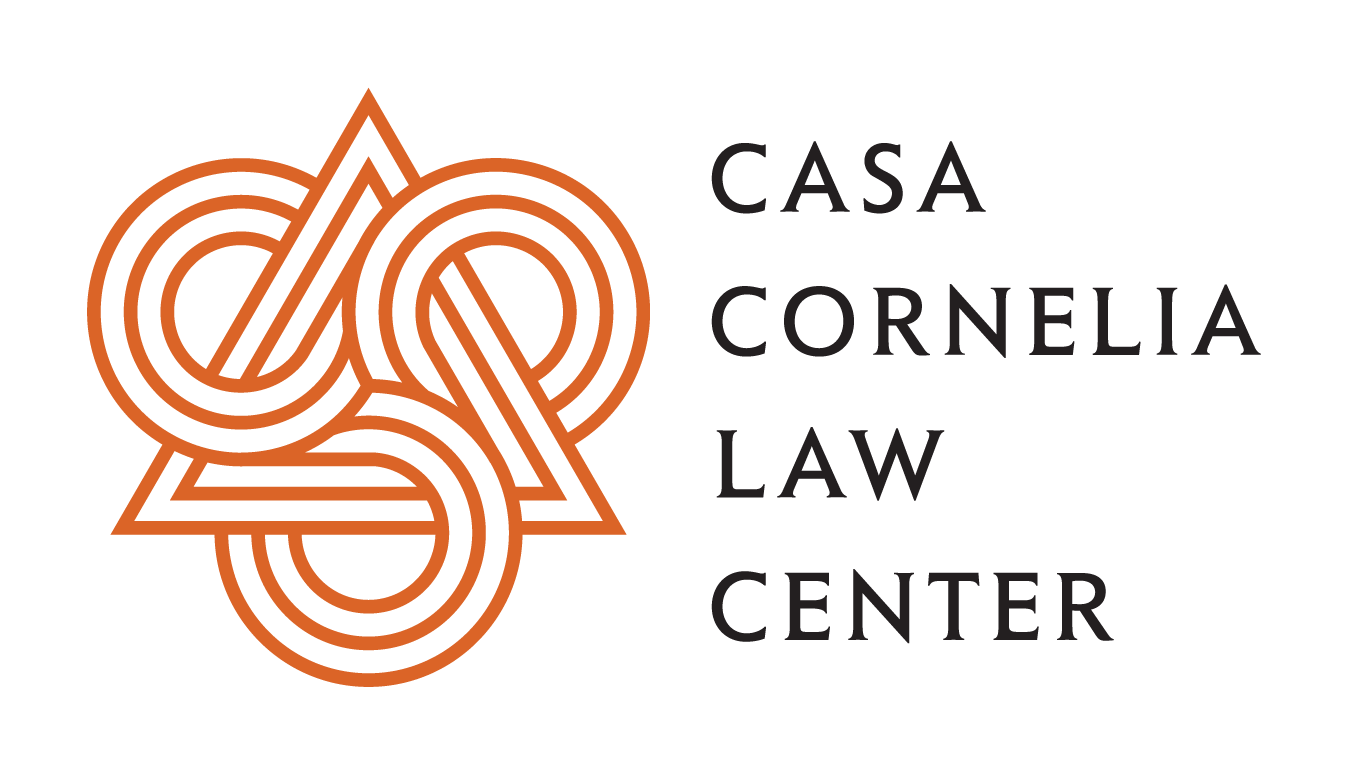 I've gotten value in every dimension of my role as CEO
"The changes I've made in my role of CEO over the last six months with Melissa's help have been really tremendous, and I would not have been able to make all the progress I made without her support as my executive coach. My ability to problem solve, build confidence and courage, level up my mindset, and initiate difficult conversations transformed while working with a coach. I've gotten value in every dimension of my role as CEO — from the relationships I have with my board, to defining my leadership values and living them, to structuring my team and org chart, to tackling bigger challenges that seemed insurmountable just six months ago. I have appreciated the recommended readings, the thought partnership, the probing questions, the perspective, and I now have a whole set of tools I can lean on for support. I definitely see a major difference in who I was six months ago and who I am now in this role, and I'm looking forward to a continued partnership with her as my executive coach."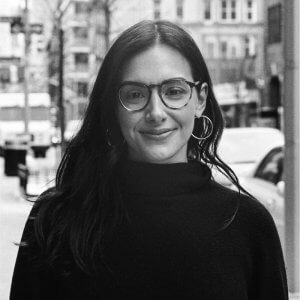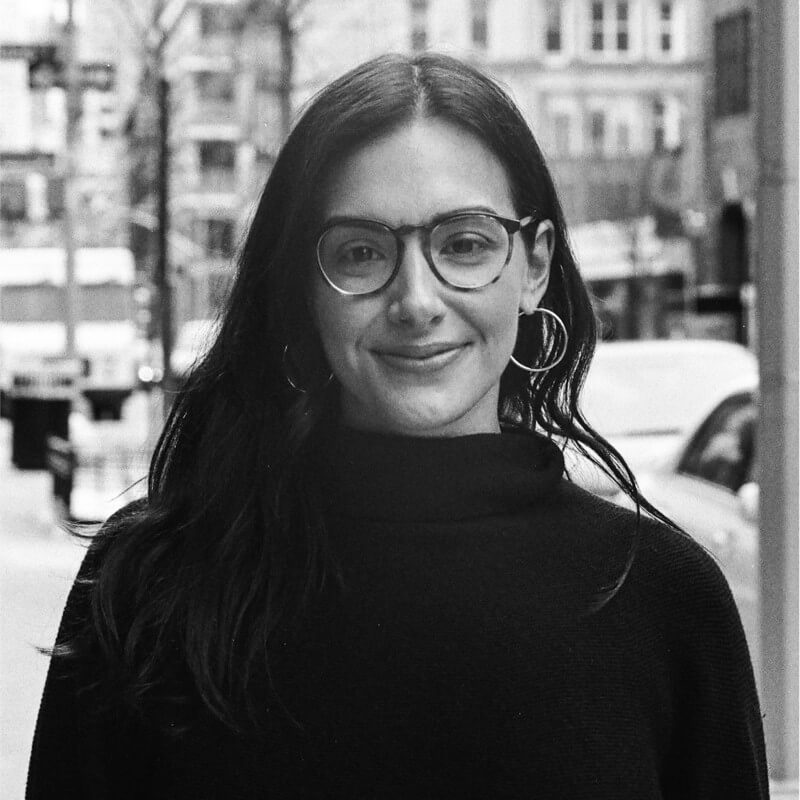 Jaclyn Pascocello
CEO at Heywear / New York, NY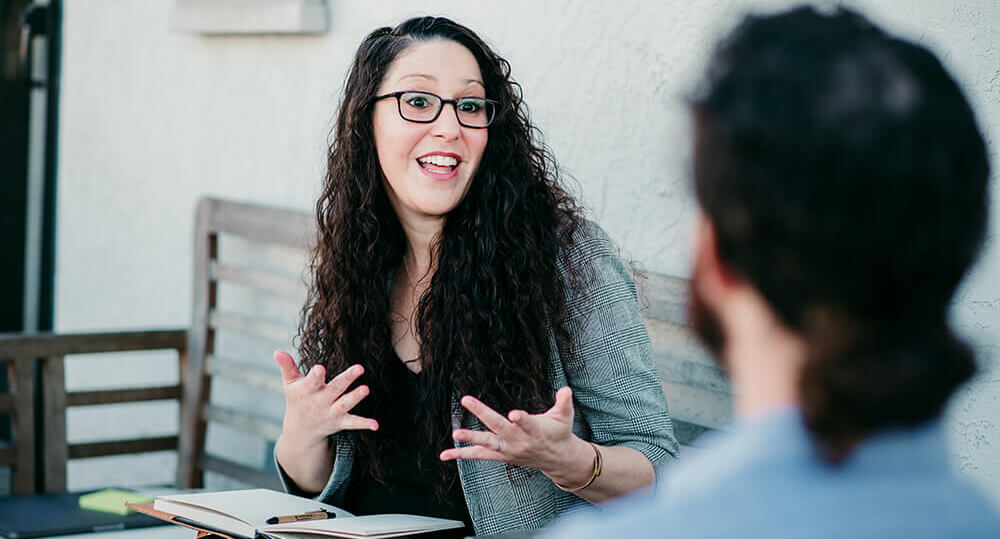 FAQs
Find out common misnomers about executive coaching, and learn about Melissa's approach to executive and leadership coaching in the frequently asked questions.
Get in Touch
Fill out this form so we can schedule you for a free introductory executive coaching session!
Everything you share is strictly confidential.
Get in touch
Everything you share with me is strictly confidential.
Join our monthly newsletter!
If you're an executive, leader, or entrepreneur, you'll love the monthly newsletters — featuring tips and reflections on leadership development and stress management in the modern world. Join the 5,000+ leaders who have it delivered straight to their inbox each month.