Looking to partner with an executive coach or leadership development consultant for your organization? If you are a leader, a hiring manager, or a member of an HR or talent development team, we would love to have a conversation with you to discuss your leadership development needs. Take a look through our digital brochure to learn more about the services we offer, the outcomes we deliver, and the value Melissa and her team creates for leaders and organizations.
If you resonate with what you see here in our digital brochure, reach out to connect or schedule time for a conversation. We'd love to meet you and learn about your goals.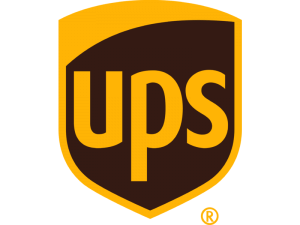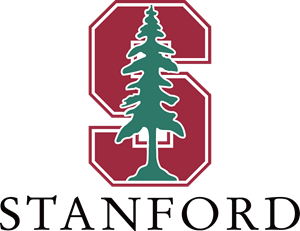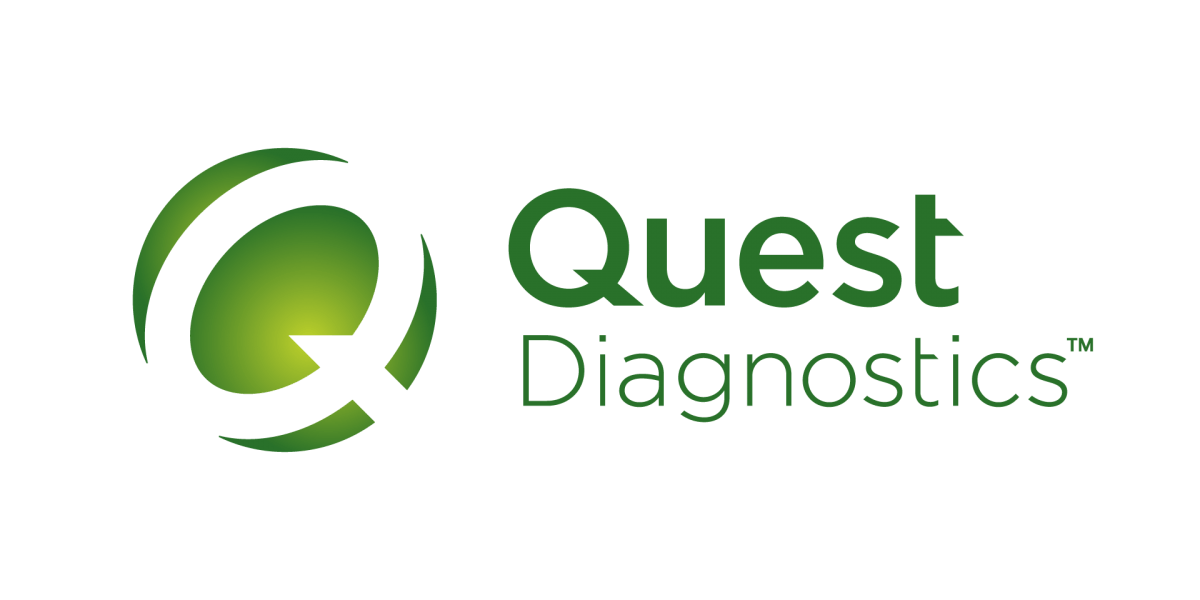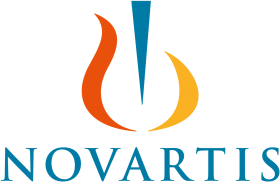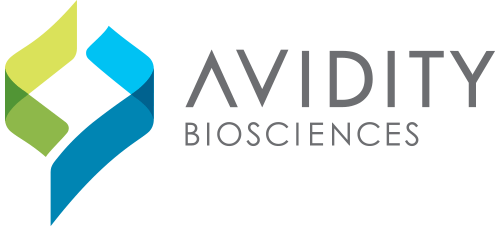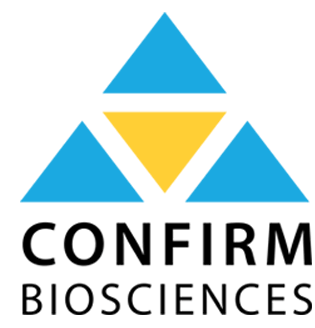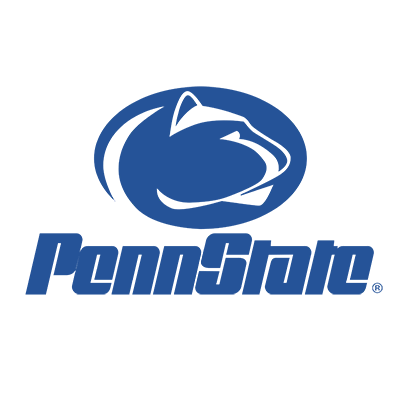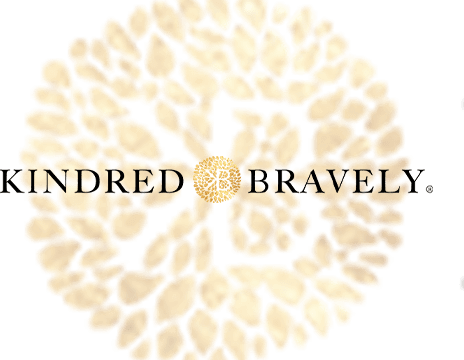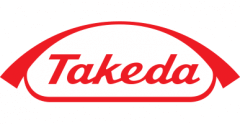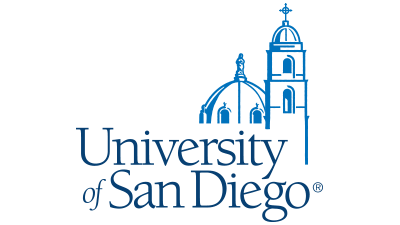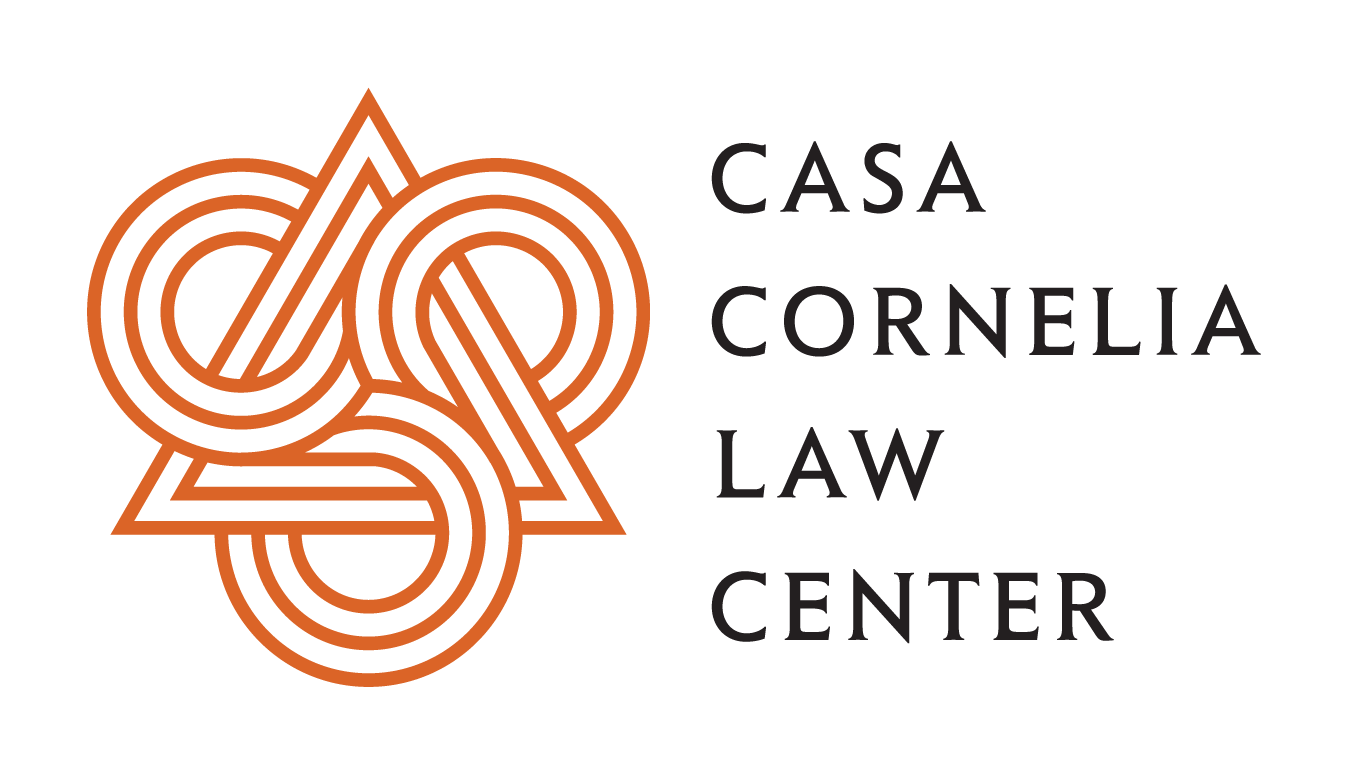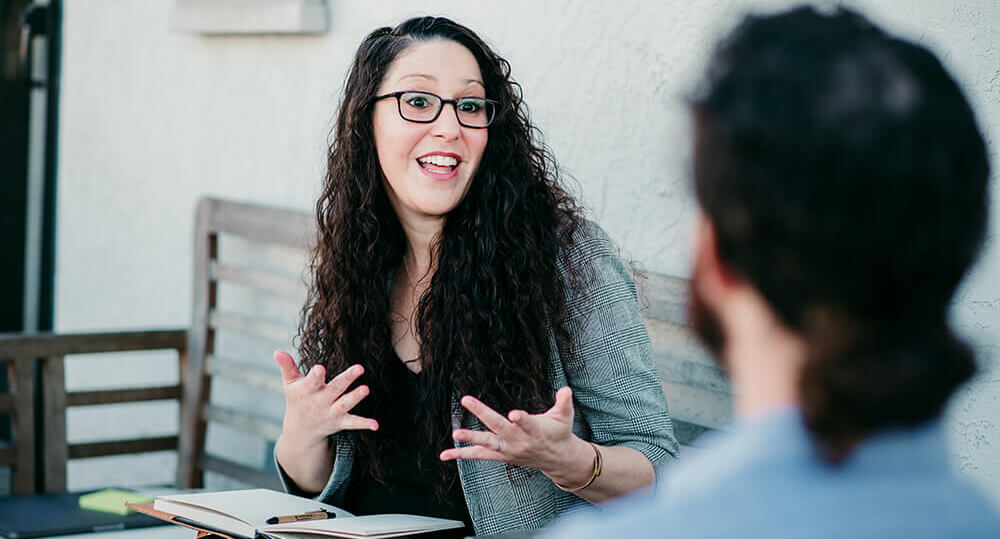 FAQs
Find out common misnomers about executive coaching, and learn about Melissa's approach to executive and leadership coaching in the frequently asked questions.
Get in Touch
Fill out this form so we can schedule you for a free introductory executive coaching session!
Everything you share is strictly confidential.
Get in touch
Everything you share with me is strictly confidential.