Melissa is proud to be an ICF credentialed mentor coach, offering mentor coaching hours for individuals seeking ICF credentialing as part of an ICF Accredited Coach Training Program (ACTP) through the ACSTH Path, or on your own through Portfolio Path. She holds the PCC credential through ICF, and her career is dedicated to developing leaders to be the best they can be. You can learn more about her background on her bio page, and find out what her clients are saying about her on the testimonials page.
Melissa has a passion for helping new coaches grow and develop their coaching skills. This passion stems in part from how much she enjoys mentoring others starting out in the field, and in part because she thinks the world will be a better place if there are more powerful coaches in it. She is inspired by the ripple effect a leader can have on their organizations and those around them when they are operating at their highest potential. This is where powerful coaches step in – to help them create a greater positive impact.
In mentor coaching sessions, Melissa uses the ICF core competencies as a framework for exploring coaching conversations and refining coaching skills. If you are looking for a mentor coach and what you have read so far resonates with you, please reach out. We'd love to hear more about your goals as a coach and chat about how we could work together.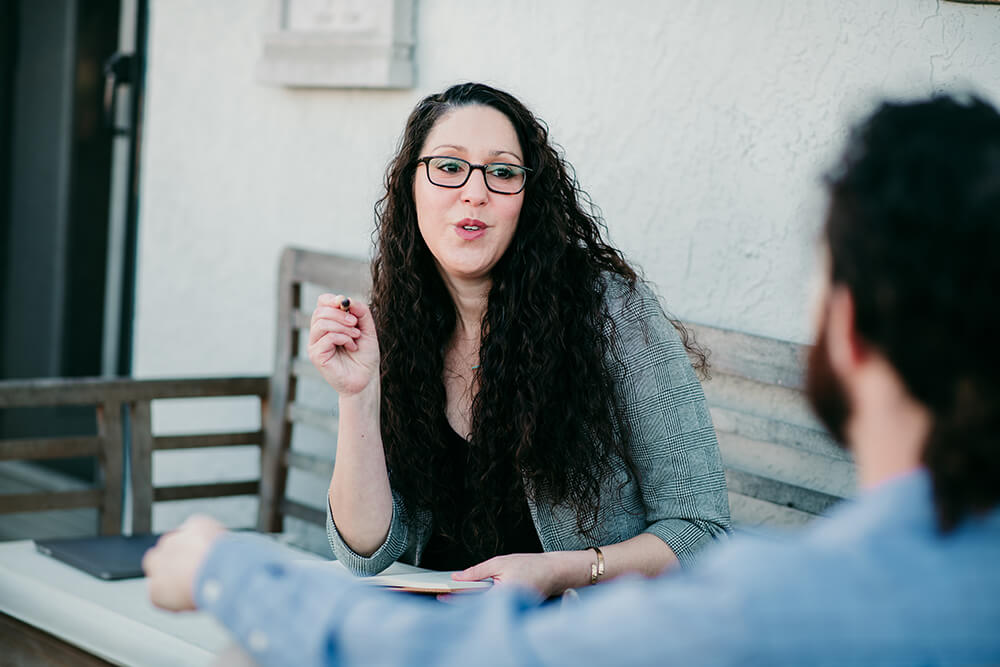 I've gotten value in every dimension of my role as CEO
"The changes I've made in my role of CEO over the last six months with Melissa's help have been really tremendous, and I would not have been able to make all the progress I made without her support as my executive coach. My ability to problem solve, build confidence and courage, level up my mindset, and initiate difficult conversations transformed while working with a coach. I've gotten value in every dimension of my role as CEO — from the relationships I have with my board, to defining my leadership values and living them, to structuring my team and org chart, to tackling bigger challenges that seemed insurmountable just six months ago. I have appreciated the recommended readings, the thought partnership, the probing questions, the perspective, and I now have a whole set of tools I can lean on for support. I definitely see a major difference in who I was six months ago and who I am now in this role, and I'm looking forward to a continued partnership with her as my executive coach."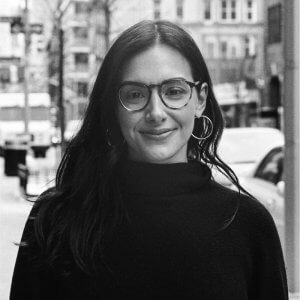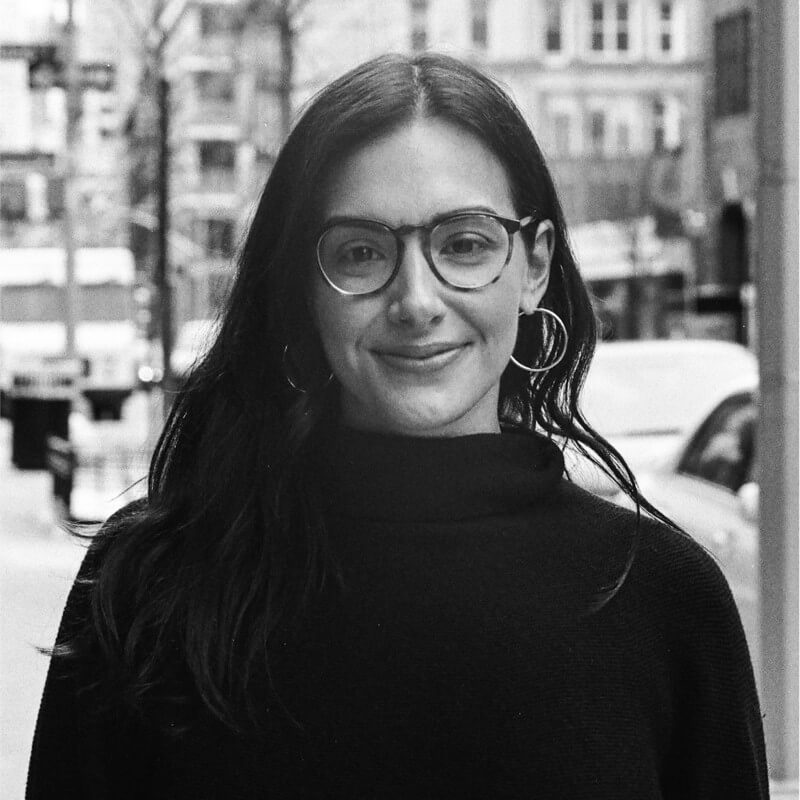 Jaclyn Pascocello
CEO at Heywear / New York, NY
FAQs
Find out common misnomers about executive coaching, and learn about Melissa's approach to executive and leadership coaching in the frequently asked questions.
Get in Touch
Fill out this form so we can schedule you for a free introductory executive coaching session!
Everything you share is strictly confidential.
Get in touch
Everything you share with me is strictly confidential.
Join our monthly newsletter!
If you're an executive, leader, or entrepreneur, you'll love the monthly newsletters — featuring tips and reflections on leadership development and stress management in the modern world. Join the 5,000+ leaders who have it delivered straight to their inbox each month.