Executive & Leadership Development Services
The Wide Lens Leaders team offers one-on-one executive coaching, team coaching, and cofounder coaching over the phone, zoom, or in San Diego, California. We also facilitate leadership development workshops, trainings, executive and team retreats, and keynotes across the country. 
Executive + Leadership Coaching
We help executive and senior leaders refine their leadership skills and take their teams and organizations to the next level. We're particularly passionate about helping leaders accelerate their performance, and develop systems thinking, healthy team dynamics, resilience, and strategic communication skills.
We work with cofounders to redesign and create clear alignment, boundaries, and systems that all parties are energized about. Collaboration, healthy communication skills, mutual respect, and accountability are all critical for strong team cohesion, healthy organizational culture — and essential to your success as cofounders. How you interact as leaders sets the tone for the rest of your team. In cofounder coaching, we focus on tending to the "we" in your cofounder partnership. 
Just like individual leaders, teams need support to unravel and overcome that which is holding them back. From offsite retreats to executive leadership team coaching engagements, we help high-performing teams address the group dynamics and communication patterns that are preventing them from reaching their full potential. Together, we create an action plan to strengthen team's morale, relationships, engagement, and performance. 
Leadership Assessment Tools and 360-Degree Feedback
Leadership Assessment Tools: Assessment tools and leadership profiles help leaders and teams gain insight into one's natural leadership aptitudes. With the Workplace Big Five Profile, EQi-2.0, DISC, Positive Intelligence, Leadership Versatility Index (LVI), and/or strength-based assessment tools, we use data and insight to maximize engagement, boost performance, and optimize their energy.
360-Degree Feedback: In-depth 360-degree feedback can help executives gain a full picture of their development needs and blind spots, how they are perceived, and what they need to shift in order to achieve a higher level of performance and positive impact. We also offer options for survey-based 360 feedback, such as the Leadership Versatility Index (LVI).
Melissa is proud to be an ICF credentialed mentor coach, offering mentor coaching hours for individuals seeking ICF credentialing as part of an ICF Accredited Coach Training Program (ACTP) through the ACSTH Path, or on your own through Portfolio Path.
We lead virtual groups in a coaching program rooted in conscious and strategic leadership principles.
*Registration is currently closed as the group is at capacity. Contact Melissa to join the wait list for the next cohort.
**If you have a group of entrepreneurs, business owners, visionaries, or leaders that need structure, support, facilitation, and coaching, get in touch and let's discuss!
Melissa and her team have led workshops, presented keynotes at conferences, and sat on panel discussions on topics related to leadership development, resilience, emotional intelligence, feedback, mindfulness, executive presence, and communication skills. Get in touch to discuss the needs of your audience!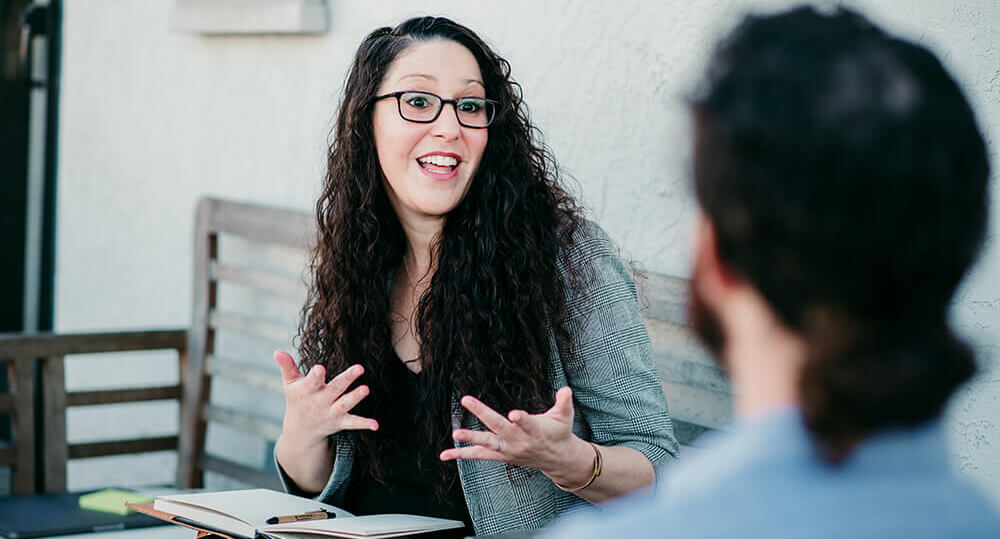 FAQs
Find out common misnomers about executive coaching, and learn about the Wide Lens Leadership approach to executive and leadership coaching in the frequently asked questions.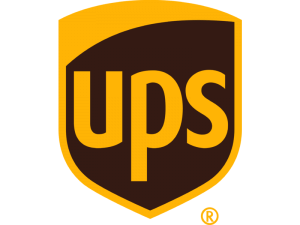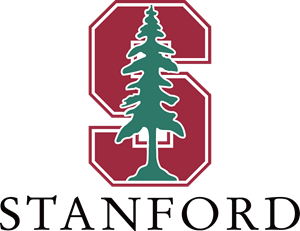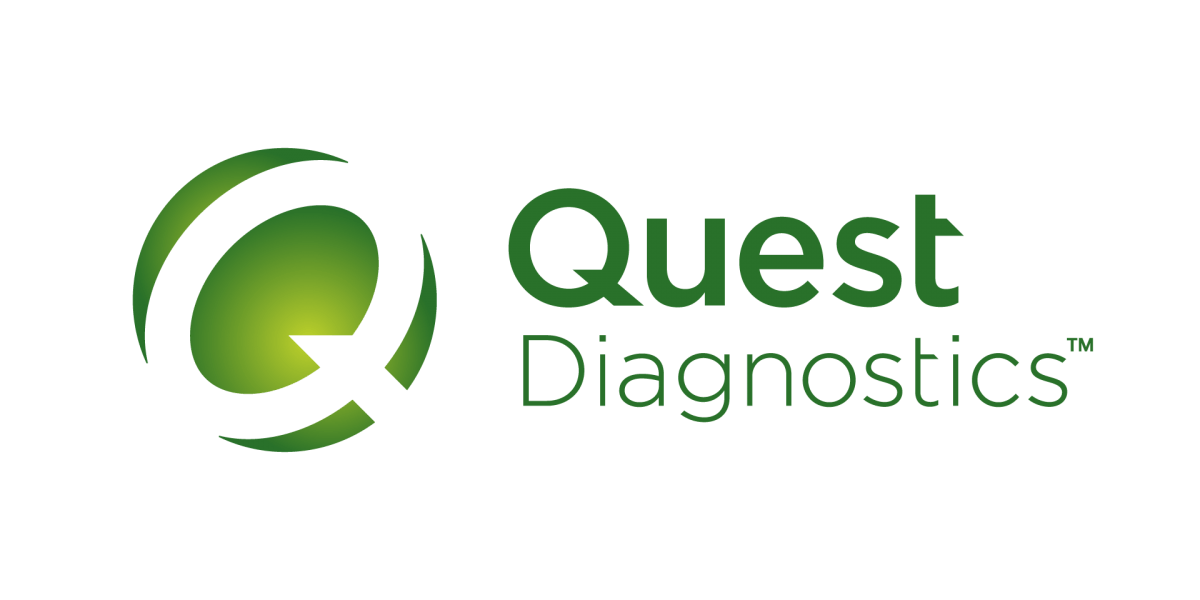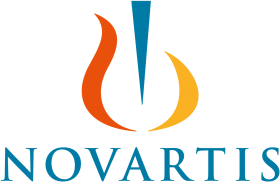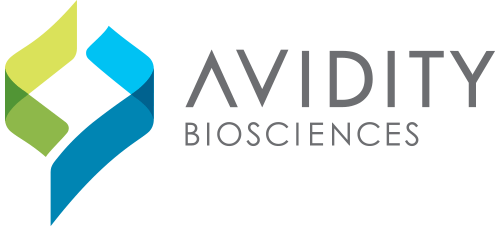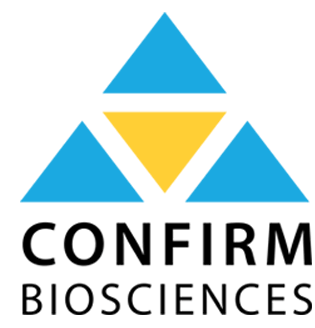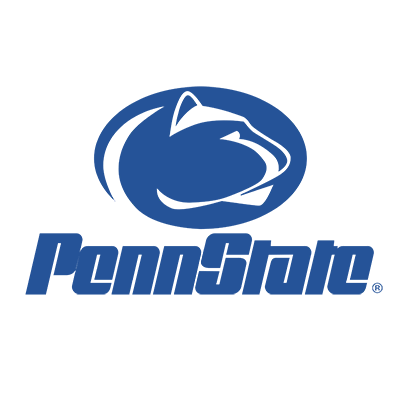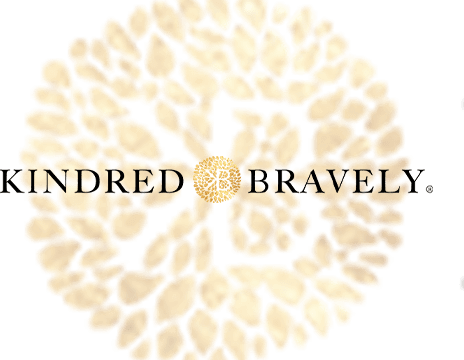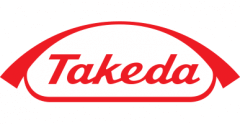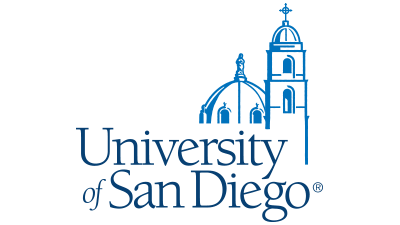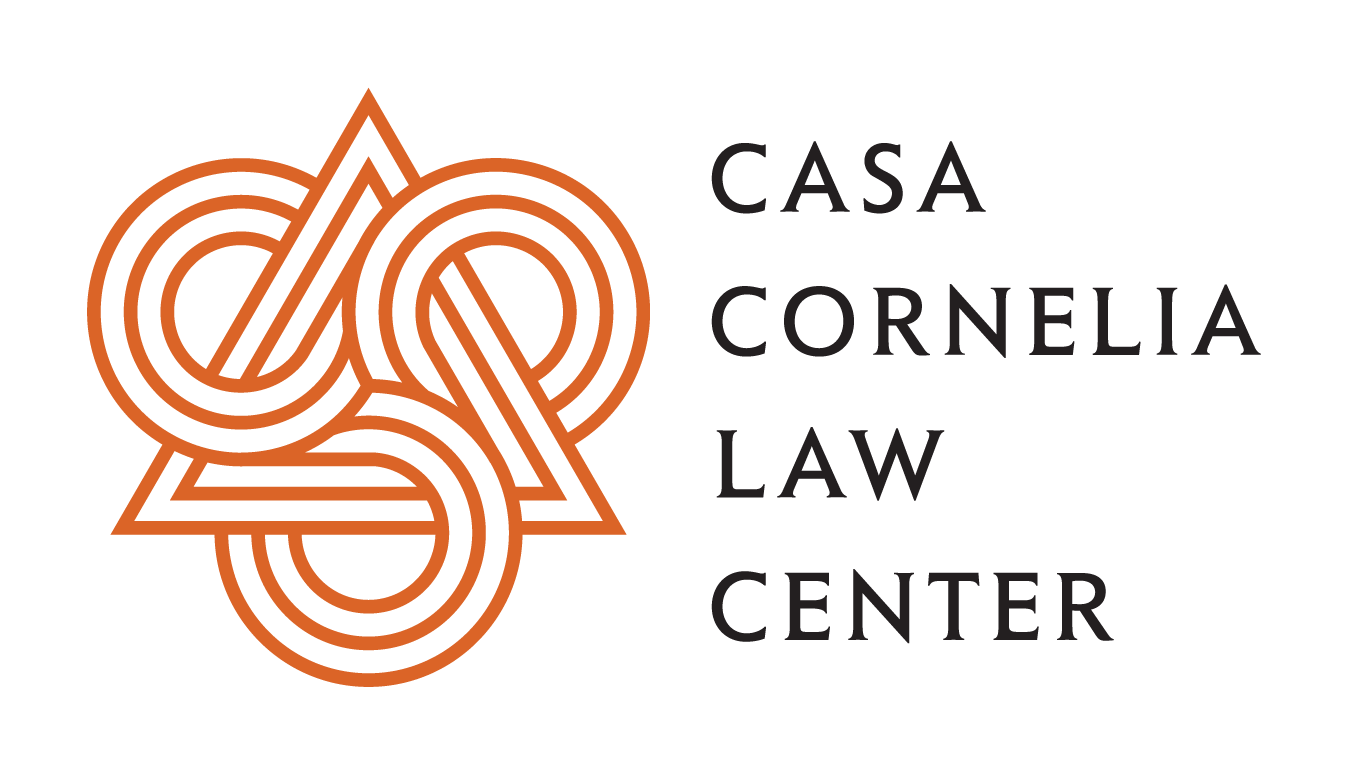 I've gotten value in every dimension of my role as CEO
"The changes I've made in my role of CEO over the last six months with Melissa's help have been really tremendous, and I would not have been able to make all the progress I made without her support as my executive coach. My ability to problem solve, build confidence and courage, level up my mindset, and initiate difficult conversations transformed while working with a coach. I've gotten value in every dimension of my role as CEO — from the relationships I have with my board, to defining my leadership values and living them, to structuring my team and org chart, to tackling bigger challenges that seemed insurmountable just six months ago. I have appreciated the recommended readings, the thought partnership, the probing questions, the perspective, and I now have a whole set of tools I can lean on for support. I definitely see a major difference in who I was six months ago and who I am now in this role, and I'm looking forward to a continued partnership with her as my executive coach."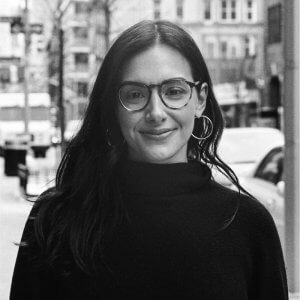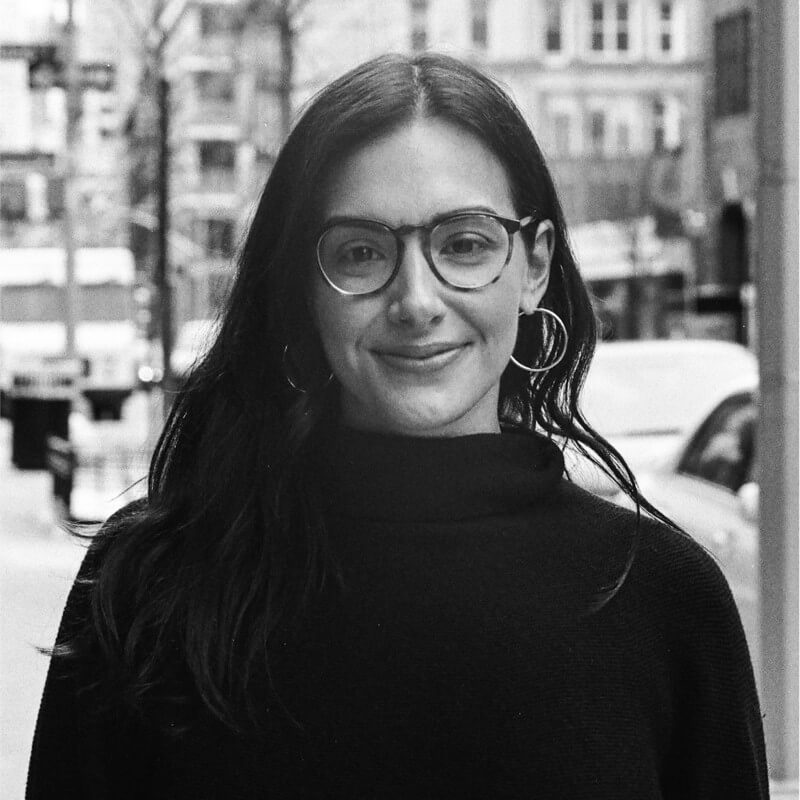 Jaclyn Pascocello
CEO at Heywear / New York, NY
Get started today with a free introductory coaching session to find out how coaching can help you reach your goals. Just fill out the form below and we will get back to you within 3 business days to schedule your complimentary session.
Get in Touch
Fill out this form so we can schedule you for a free introductory executive coaching session!
Everything you share is strictly confidential.
Get in touch
Everything you share with me is strictly confidential.
Join our monthly newsletter!
If you're an executive, leader, or entrepreneur, you'll love the monthly newsletters — featuring tips and reflections on leadership development and stress management in the modern world. Join the 5,000+ leaders who have it delivered straight to their inbox each month.